The Weekend Smorgasbord Brunch starts with hearty Porcini Mushroom Soup and a rustic wooden board filled with an extensive array of appetisers. Followed by a delectable selection of main courses and a dessert board with Nordic winter delights, you will be pampered with a perfect afternoon feast.
The brunch is priced at HK$388 per person (minimum 2 guests). With additional HK$150, guests can enjoy unlimited refill of house red or white wine, sparkling wine and selected beers.
Available on Saturday, Sunday and Public Holidays from 12:00nn to 2:30pm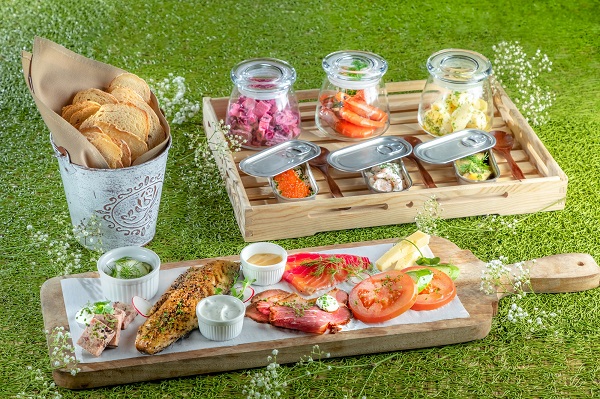 All prices are subject to a 10% service charge.